Garlic, guava, dragon fuit,... Viet up hot spot in supermarket
Garlic, guava, dragon fuit,... Viet up hot spot in supermarket
Garlic, guava, dragon fuit,... Viet up hot spot in supermarket
Garlic, guava, dragon fuit,... Viet up hot spot in supermarket
Garlic, guava, dragon fuit,... Viet up hot spot in supermarket
Garlic, guava, dragon fuit,... Viet up hot spot in supermarket
Li Son garlic, Binh Thuan dragon fruit, Long Khanh guava … are supermarkets, retail stores … the best place to display the promotion to consumers.
Never before has the retail channel paid much attention to Vietnamese agricultural products today.
Enriched and eye-catching display
Many people shopping at Satra Supermarket (3/2 Street, District 10, HCM City) will no longer be unfamiliar with the image of fruit basket in the fresh food at this supermarket. On the wooden boat full of coconuts, dragon fruit, guava, grapefruit, orange, mandarin, plum, jackfruit … fresh as a vibrant market in the West appear before the consumer.
"Look so cute. We visit a few times to see the fruits of the West, children are also interested in strange boats in the supermarket "- Ms. Huong (District 10) share.
Also on this occasion, step into supermarkets Ly Thuong Kiet Co.op Mart (District 11), guests can see the entrance to a counter with orange, watermelon, jackfruit, guava … is very full of words. Early morning waiting for consumers to buy.
"Previously, fruit counters only focused on one area, but now they have opened a mobile counter at the most convenient corner for easy shopping, most of which are in the off season." , said the fruit counter at the supermarket.
Not only offering the area most accessible to consumers, Vietnamese agricultural products are carefully scrutinized before putting on the counter. At supermarkets Co.op Food, after receiving goods from the warehouse, tomato balls are selected employees, packaged in hard plastic boxes and then put on the shelf.
"After transportation and storage in large barrels, tomatoes are sometimes lightly crumpled or damaged, we have to pick up each guarantee and then boxed to put on the counter." – Ms. Thu Linh, staff at Co. op Food Nguyen Kiem (Phu Nhuan District), said.
According to Linh, with garlic Ly Son or dragon fruit Tien Giang, Binh Thuan … also selected and classified before being put on display. For example, Ly Son garlic is selected for hard, fresh tubers to avoid moisture during transportation, then put into mesh bags labeled with sufficient origin and quality standards. "All are hand picked, eliminated and then packaged on the shelves," – said Ms. Linh.
Quality is controlled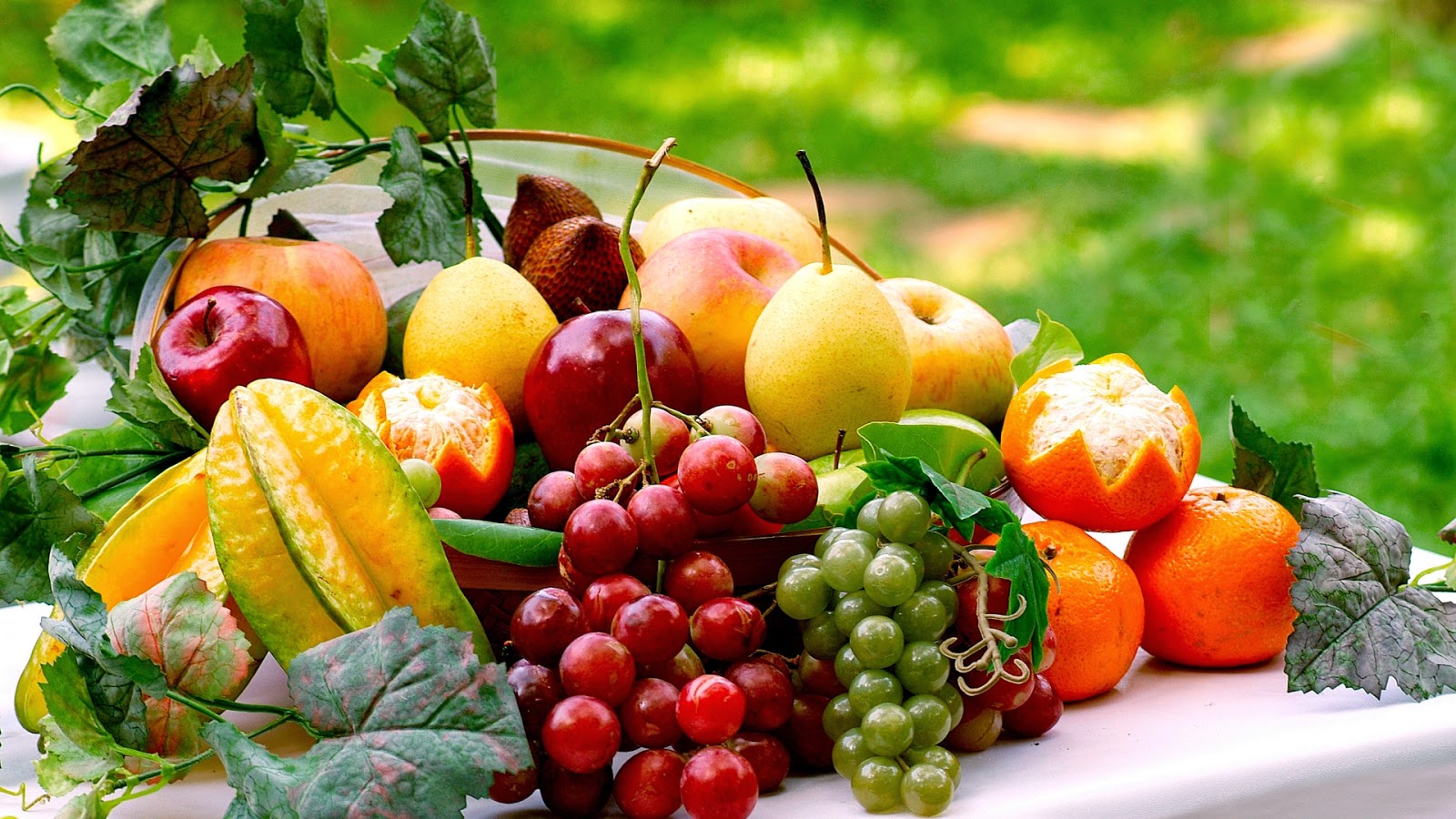 About a month back, at supermarkets in the Co.op Mart system, many agricultural products such as tomatoes, grapefruit, dragon fruit … are labeled on the shell, indicating the source, planting area for people. Consumer know more about the product.
Vo Hoang Anh, director of marketing for Saigon Co.op, said the system has cooperated with VietGap certified cooperatives, Global Gap to assist in the safe vegetable production process, Take agricultural products and advance capital for these cooperatives to invest in improving techniques and equipment.
In addition, Co.op Mart also cooperates with the Canadian Government funded Food Quality Control Project (FAPQDC) to improve the quality of food products and foodstuffs in a holistic approach to the food chain. Value chain "from farm to table".
Mr. Vo Thanh Duong, Vice President of Phuoc An Safe Vegetable Cooperative (Binh Chanh), said that VietGAP production has become a mandatory minimum requirement for clean vegetable growers. modern distribution chain.
"Compliance with clean standards not only guarantees quality for consumers but also guarantees for producers," Duong said. According to Duong, from the day following the process of growing safe vegetables VietGAP, the area and output of Phuoc An Cooperative is constantly increasing.
This cooperative has 30ha of vegetable growing, increasing sharply compared with the area of ​​only 25ha a year ago, with the yield of vegetables supplying to the market is now reaching 5-6 tons per day. 60-70% of the cooperative's vegetables are consumed at big supermarkets in the city by long-term contracts (formerly 50%).
The amount of vegetables remaining cooperative provided to schools, food stores. According to Yang, even the school kitchens or food stalls also require the vegetables produced to have a new safety certificate purchased. "Want to sell everywhere must ensure the quality first" – said Duong.
Meanwhile, Mai Van Khan, head of the Tan Tien General Agricultural Cooperative (Dalat), said that when contacting the cooperative to buy vegetables, the first requirement of supermarkets And retail shops are the process of growing vegetables to ensure food safety. Up to now, the products of VietGAP production cooperatives have been present in many supermarkets and retail stores in Ho Chi Minh City and Hanoi.
"We are investing to grow more agricultural products in the world's advanced farming system, which is the hydroponic circulation to provide high-quality agricultural products to high-end retailers," he said. .
Vietnamese agricultural products
From September 4th, at all Co.op supermarkets across the country, a series of agricultural products, food series made 15-20% discount. Specifically, Ly Son garlic reduced 30% to 54,500 VND / kg, red watermelon to 7,600 VND, 1 grade tomatoes for 7,600 VND, pomelo 5 VND 24,000, 38,000VND orange, pumpkin 10,500 VND, VND 14,800, dragon fruit VND 10,000, VND 9,600, pomelo green peas VND 56,500 / kg …
Export to Singapore Supermarket
Vo Hoang Anh, director of marketing at Saigon Co.op, said the system currently consumes an average of 150 tons of vegetables daily in the country, up about 20% from the previous year. The percentage of domestic fruits sold at the Co.op Mart remains at 90%, the remaining 10% are imported fruits with clear origin. In particular, this system does not trade fruits imported from China because of residues of toxic substances. "Besides selling vegetables and fruits that are local specialties that supermarkets are staying in, all supermarkets are introducing more consumers to specialty fruits from other regions. Products from all regions are known by the people "- Mr. Vo Hoang Anh said.
According to Vo Hoang Anh, the supply of domestic fruits is becoming increasingly rich and consumers are more likely to choose and buy local fruits due to their provenance. In particular, retailers have prioritized safety-certified production units such as VietGAP, Global GAP … to meet the increasing demands of consumers for quality products.
In addition to domestic consumption, through the NTUC Fair Price Singapore, during the first six months of the year, Coop Mart has exported agricultural products including fresh coconuts, sweet potatoes, dragon fruits and agricultural products. another to lion island with total export value of about 15 billion, up 4 times over the same period in 2014.